Coleman 4000 watt portable generator, dual voltage 110/220v., 8 HP Tecumseh engine in very good condition. Keep your hangar beer fridge cold when the power goes off or for remote maintenance requiring portable power.
The unit has the complete wheel kit, hush muffler and the winter kit (think carb icing). Owners manual, maintenance logs, power conditioner, mechanical reset, spare recoil rope and grounding lug included. I also have a handful of replacement brushes with springs for the generator.
$200 firm. Cash only. PM me for additional details.
Sold AS IS. No warranty expressed or implied.
Attachment: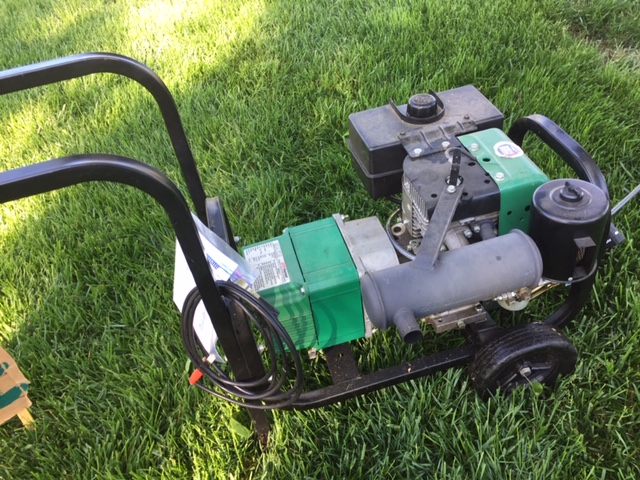 IMG_4459.JPG [ 191.24 KiB | Viewed 2042 times ]
Attachment:
IMG_4460.JPG [ 188.62 KiB | Viewed 2042 times ]